VIDEO
MESSAGING
Our innovative Premium Photo Booth system allows you to record HD videos of up to 10 seconds per session. You will get lasting memories from your guests that are not only on printed photostrips, but videos as well! It's not only a Photo Booth, it's a complete media system!

GIFS AND
BOOMERANGS
Fun animated GIF snippets that are ready to share on your favorite social media platform.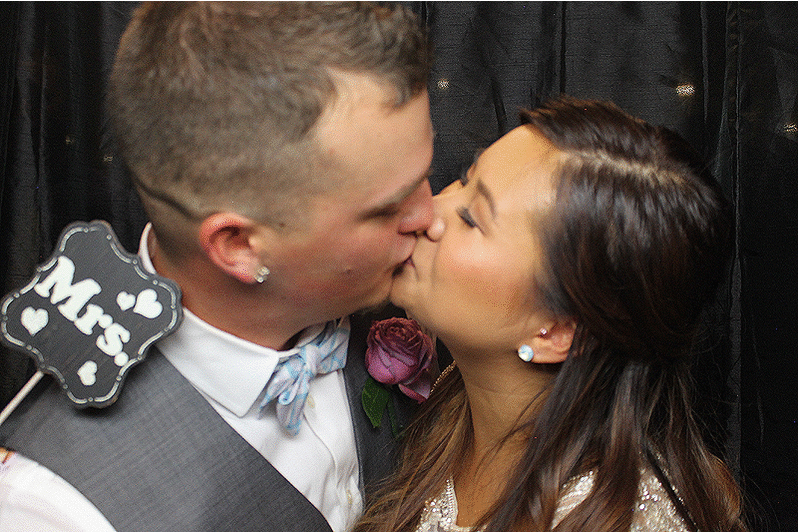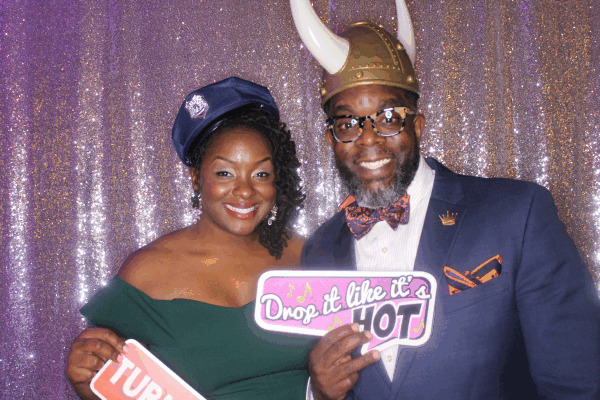 DELUXE
BACKDROPS
We offer many backdrops to enhance your Photo Booth experience; from standard colors, to glamorous glittery-sequin ones; and everything in between. This upgrade is Complimentary to all our Photo Booth Rentals.

FUN PROPS
+
UNLIMITED
PRINTS
We understand how frustrating it can be when you're promised a Photo Booth service, and then they tell you there will be an extra charge for props, or to print your photo strips, or they only offer digital access of your photos. When you book with us, fun high-quality props are included, and prints are unlimited!
All your guests will get a copy of their prints, whether you have 20, 50 or 200 guests, EVERY SINGLE GUEST will get a copy of their photo strip.

CUSTOM
PHOTO STRIPS
We will personalize your photo strips with your colors, names or monograms. Over 600+ designs available. We will incorporate your requirements and design an elegant photo strip for you.

VIEW PHOTO STRIP OPTIONS
ONLINE
GALLERY
You will get online access to your digital pictures and videos with all rights released 72 hours after the event . Your pictures will be securely stored in our servers and you (or your designated guests) will be able to access them anywhere, anytime.

FREE
SCRAPBOOK
We like to call our scrapbook the new Guest Book. We will provide your guests with a copy of their prints and we will glue the additional copy on a scrap book. After that, your guests can write a fun message with their prints. We provide the scrapbook, scrapbook paper, glue, and glittery pens. The completed scrapbook is yours by the end of the event. There will also be a professional attendant for the Photo Booth at all times.
‍